A short clip of a woman sitting side-ways in a small, wooden boat that is sailing on still waters through a majestic canyon. As the boat comes around a wall of the canyon covered in trees, the sun shines on the woman in the boat and the scene opens up to show even more faces of the canyon covered in plants and trees.
6th Year in a Row!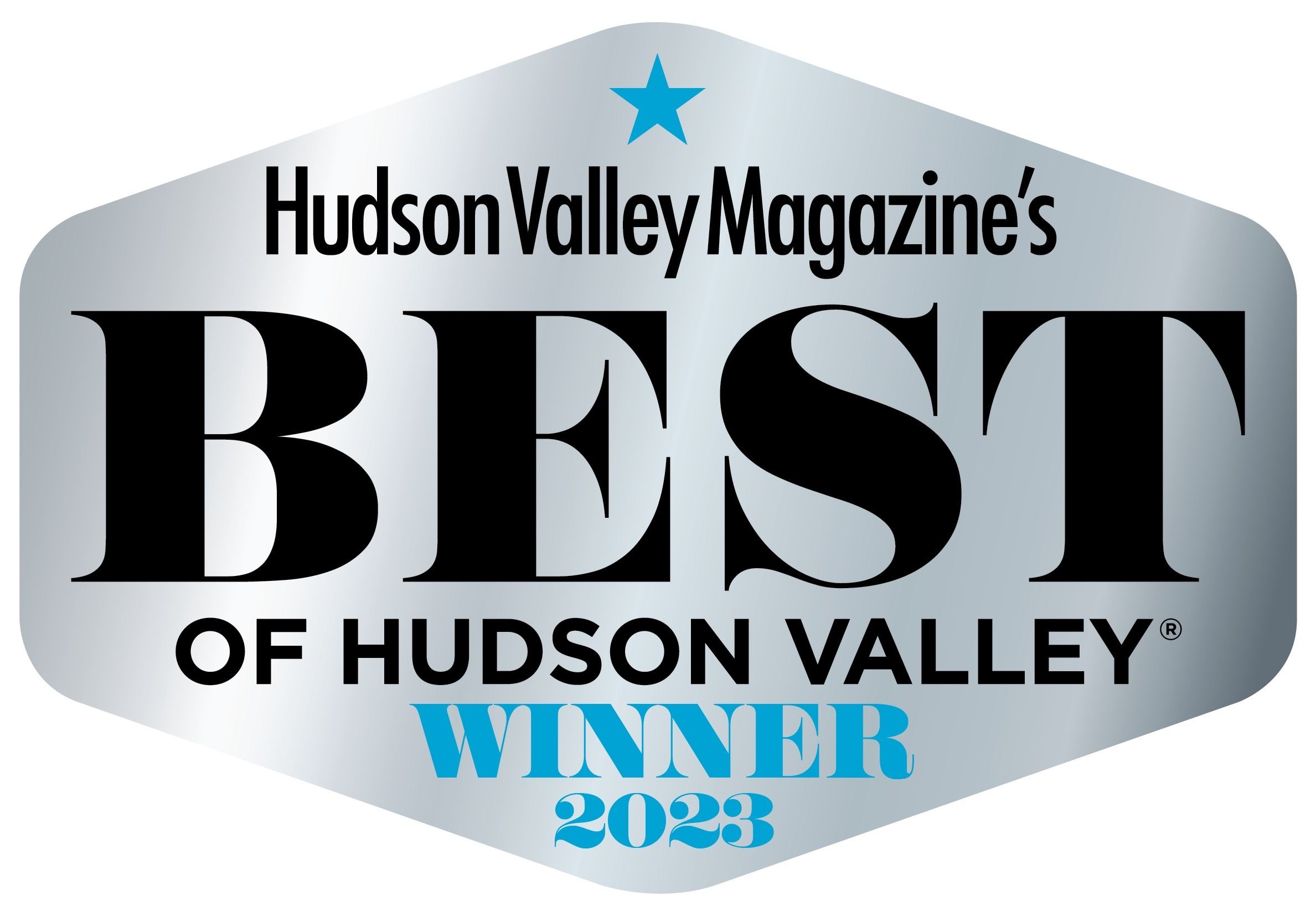 Newburgh, NY Pet & Dog Boarding
Veterinary-Owned with Staff Certified in Dog Body Language & Communication
Staffed Overnight for 24 Hour Care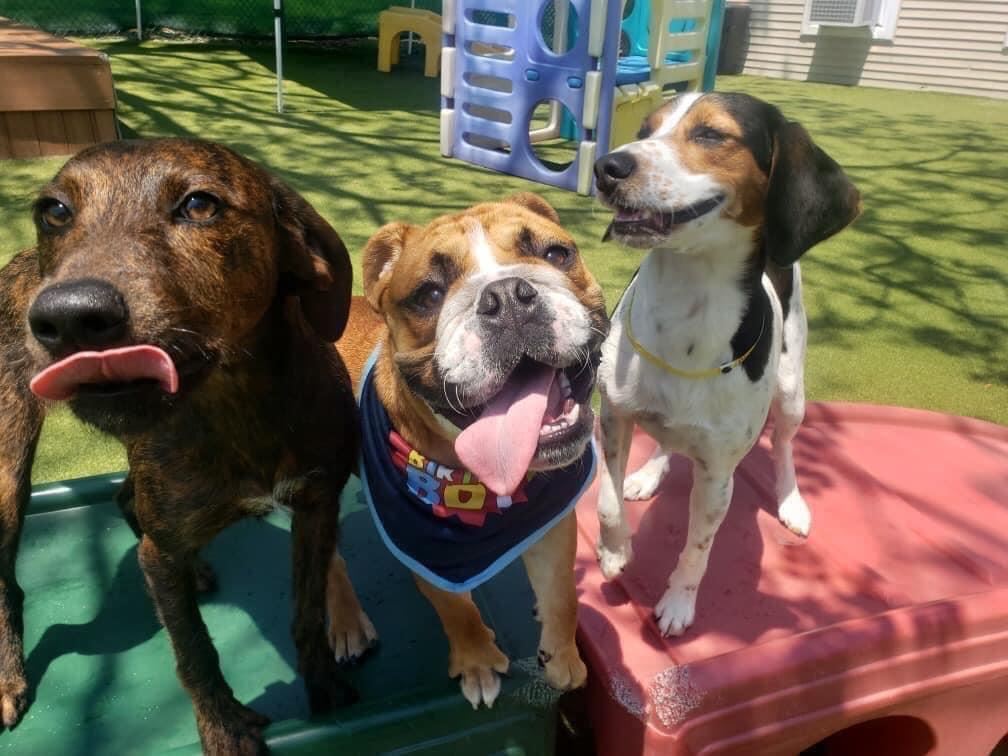 Our goal is that your pet has as much fun as you do while you're away. We are happy to hear pet parents who tell us that our repeat canine guests wag their tails in excitement once they realize they are on their way to Pet N Play Luxury Resort and pull them just to get back in the doors!
Our dog resort is consistently voted as Hudson Valley's best pet and dog boarding facility, getaway, and groomer in the area, and our clients return over and over because they have great experiences, and know their pets receive outstanding care.
Our staff is what sets us apart from competitors. Not only do we adore dogs, but we also promise to provide optimum safety and care. We are veterinary supervised, owned and operated by Middlehope Veterinary Hospital. We use the Dog Gurus College to learn and get certified in dog body language and doggy communications.
Get in Touch with Pet N Play Luxury Resort Today
Because we care about your dog's safety and health, we only take super friendly dogs, that enjoy playing with other dogs, and that are spayed/neutered if older than 8 months of age.
If this all sounds like the place for your dog and you are interested in finding out more about us, then the next best step is to get in touch with a reservation specialist. We will be happy to give you more details, go over our pricing, answer any questions you might have, and set up a socialization evaluation with you.
To contact Pet N Play Luxury Pet Resort, please call (845) 244-5451 .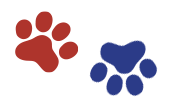 Pet N Play Luxury Pet Resort
How can we help you?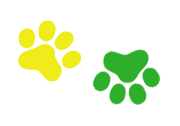 Our most common services are: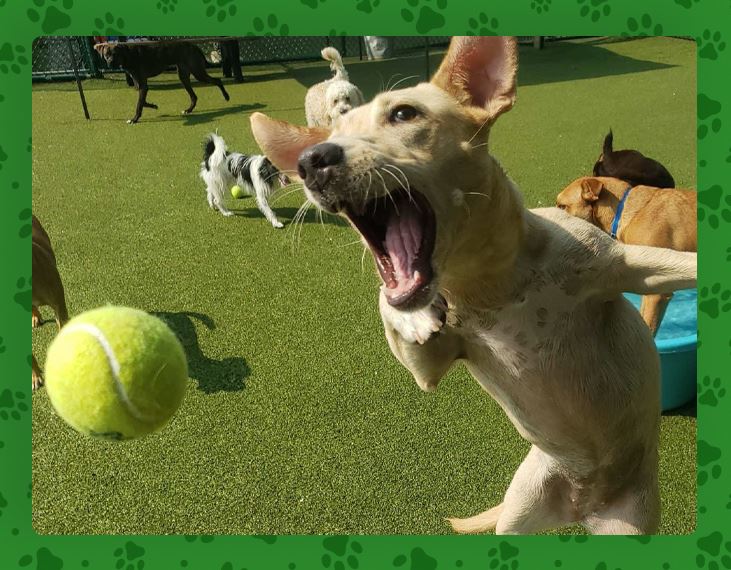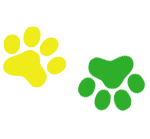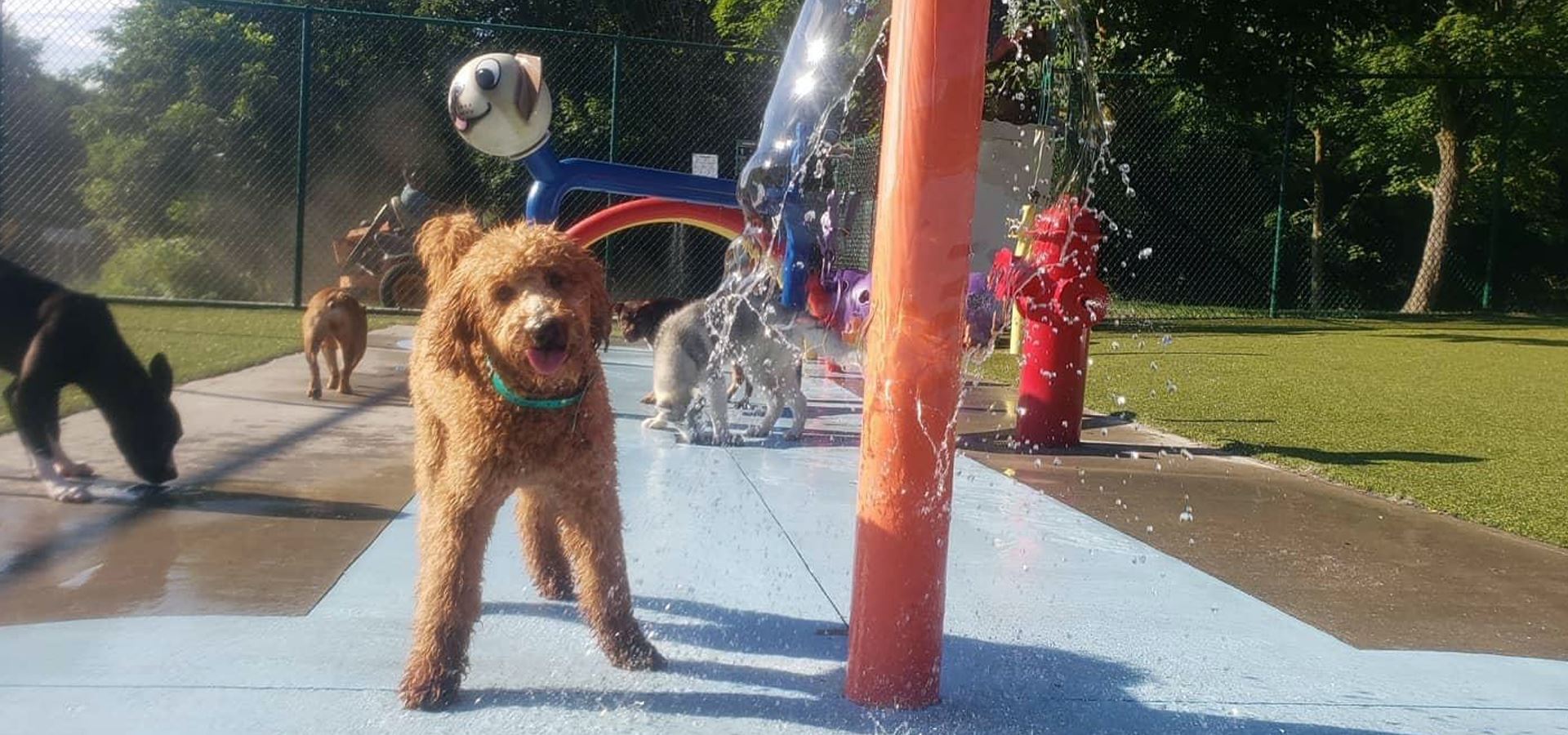 PAWSATIVE REVIEWS
"Our pug LOVES to go to Pet N Play!!"

Alanna Sarti

"Id recommend highly"

Gail Greco

"We boarded my puppy for the first time a few weeks ago. Needless to say, I was nervous and so was my Stella girl. The staff was beyond amazing... I can't express how wonderful this group of people was when it came to taking care of my baby."

Suzanne Dagnino - Giordano

"Thank you so much to Pet N Play for taking such good care of our boy Hank! Due to unforeseen circumstances, Hanks's short stay turned into a longer one... Thank you for loving our boy and taking care of him."

Lo Elizabeth

"So impressed with these guys! Left Kobe there this past weekend and felt safe doing so. Communication was great... Will definitely be coming back and recommending to others."

Samantha Stuewer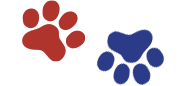 AWARD-WINNING & ACCREDITED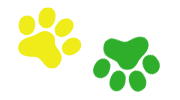 Hours of Operation
Open 8am-6pm 7 days a week!
CHECK OUT TIME:
8am-Noon - no charge

Noon-6pm - 1/2 day charge

After 6pm: Full day charge
Pet N Play Promise

To provide the optimum safety and care of your pets. Pet N Play is veterinary owned and our staff are certified by the Dog Gurus in dog body language and communication.

Pet N Play Staff

It is our staff that sets us apart from our competitors – We adore animals! And all of our staff display that core value in every aspect of their care. Additionally, we are staffed overnight for 24-hour care

Pet N Play Philosophy

Our goal at Pet N Play is to emulate a pet's life at home and then add in lots of additional fun and attention that makes it "just like home, only better!"