Where You Bring the Pets You Love
Veterinary Owned & Operated with 24-Hour Care
At Pet N Play we specialize in puppy love, providing a safe, cleaning, nurturing environment for your fur baby!
Puppy Stay N Play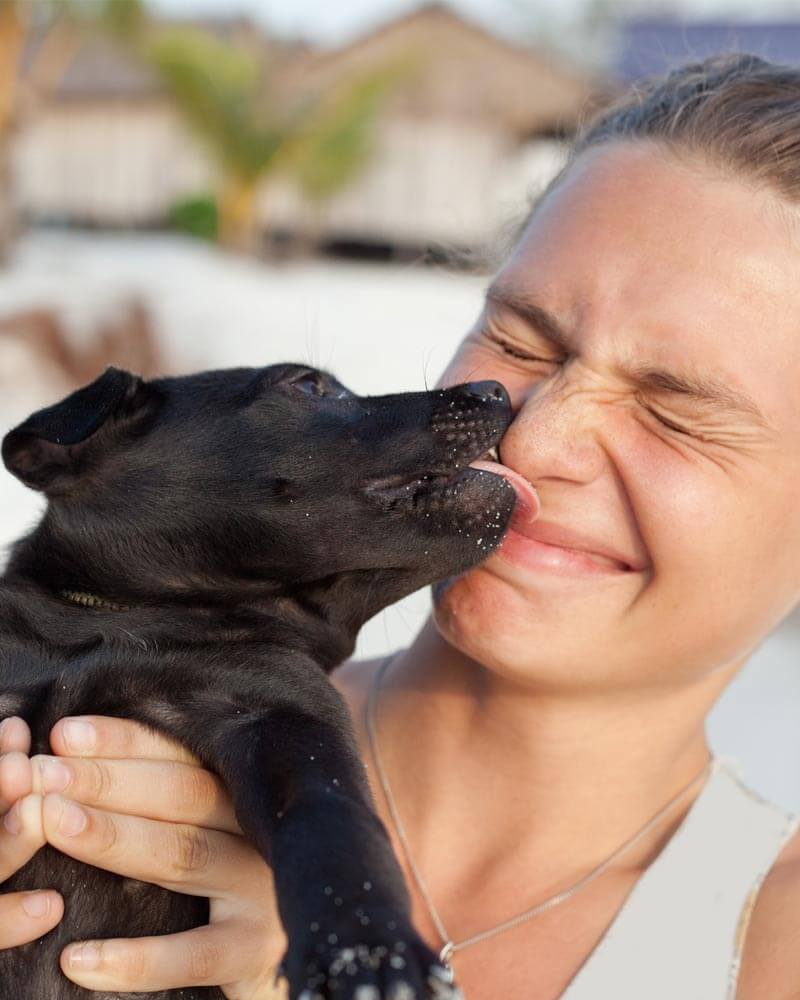 Our Puppy Stay N Play Package is specially developed by our veterinary team to provide overnight accommodations while helping your puppy meet all their developmental milestones. Puppies stay in safety and comfort in our exclusive puppy nursery.
We also provide:
3 group play sessions where your puppy will run, romp and play with other puppies and practice crucial socialization skills
A yummy Busy Bone which is a wholesome treat stuffed inside a chew toy perfect for those puppy teeth; Breakfast, Lunch, and Dinner to keep those growing bellies full
A grooming and handling time to positively acclimate your puppy to the smells and sounds of our grooming salon
5 business walks to keep their house breaking routine on schedule
And every puppy enjoys tons and hugs and kisses all throughout their stay!
Puppy Daycare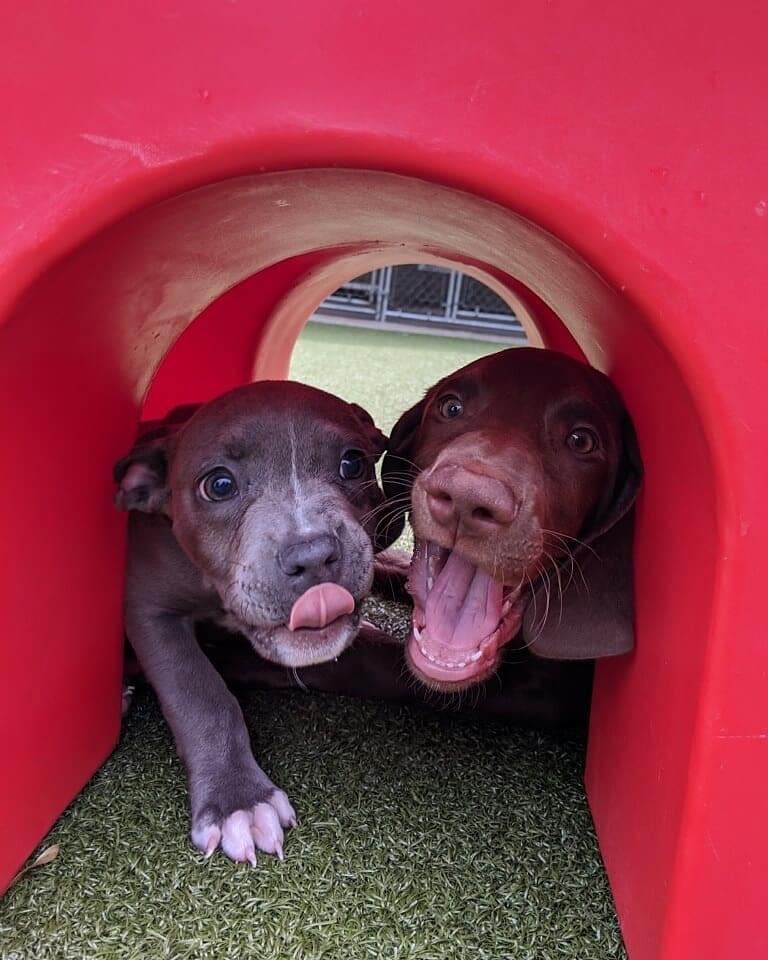 This all-new program is designed for puppies ages 8 weeks to 6 months.
There is nothing as heartwarming and fun as watching a group of puppies in play. At Pet N Play Luxury Resort, we know Puppy Playgroup is not only adorable, it is actually a critical component in creating a friendly, well-mannered adult dog. In fact, most of the behavioral problems we see in adult dogs could have been prevented or quickly corrected with proper socialization as a puppy. That's why we're proud to offer Puppy-Only Daycare in our exclusive Puppy Nursery.
Your puppy will have fun and gain confidence while working on their canine communication in a safe, upbeat atmosphere filled with lots of new friends!
Star Puppy Preschool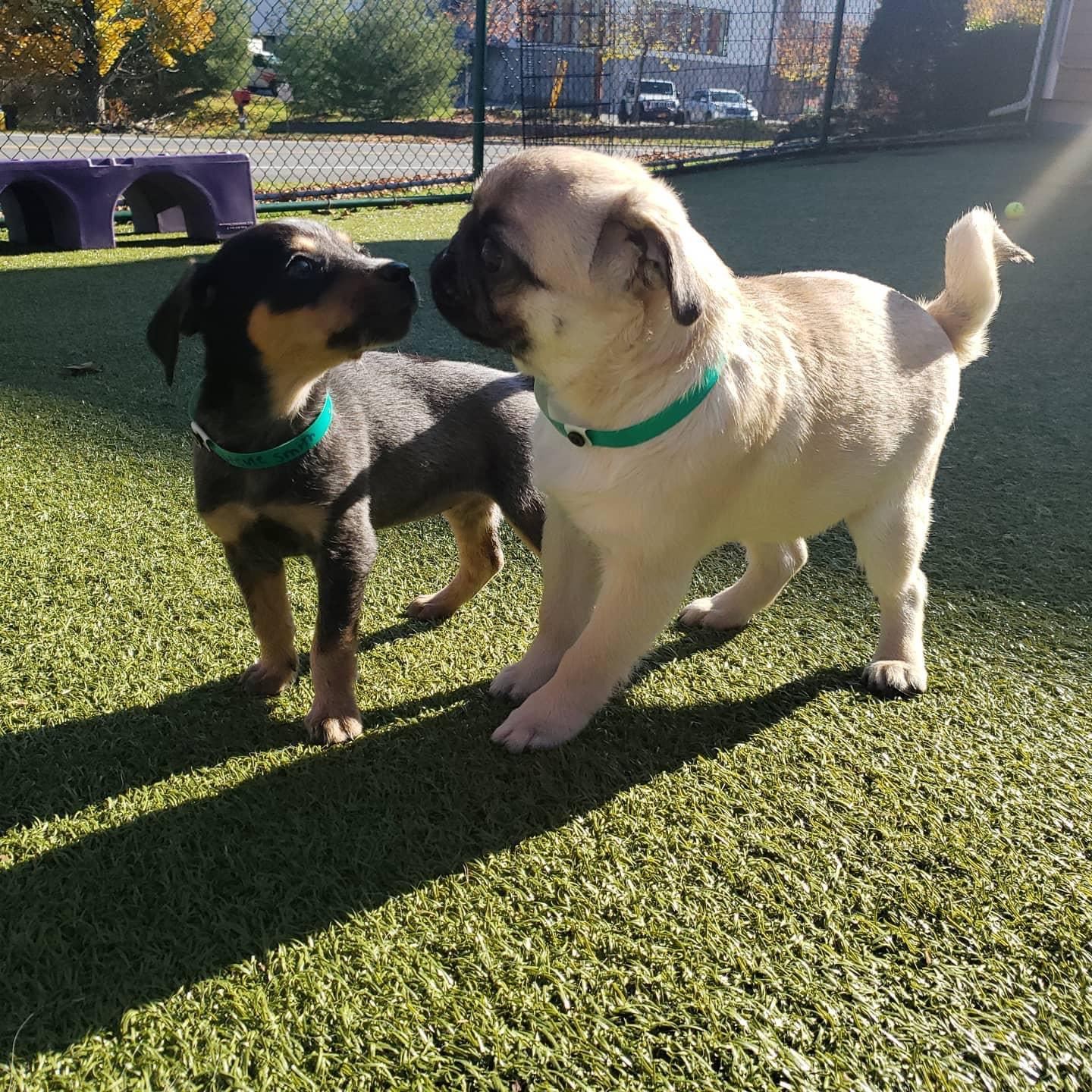 S.T.A.R. Puppy is a brand new program from the AKC designed to get your puppy off to a good start and on the road to becoming a Canine Good Citizen. It's a fact that what your puppy learns during the first eight to sixteen weeks of age is going to play a major role in what kind of adult dog you will have. This hands-on course covers all the basics, including socialization, feeding, house training, basic obedience, handling, problem prevention, and the keys to communicating with your new best friend! We will then put your puppy's skills to the test. For more information on the S.T.A.R Puppy Program, visit akc.org/starpuppy.
Puppy Wellness Package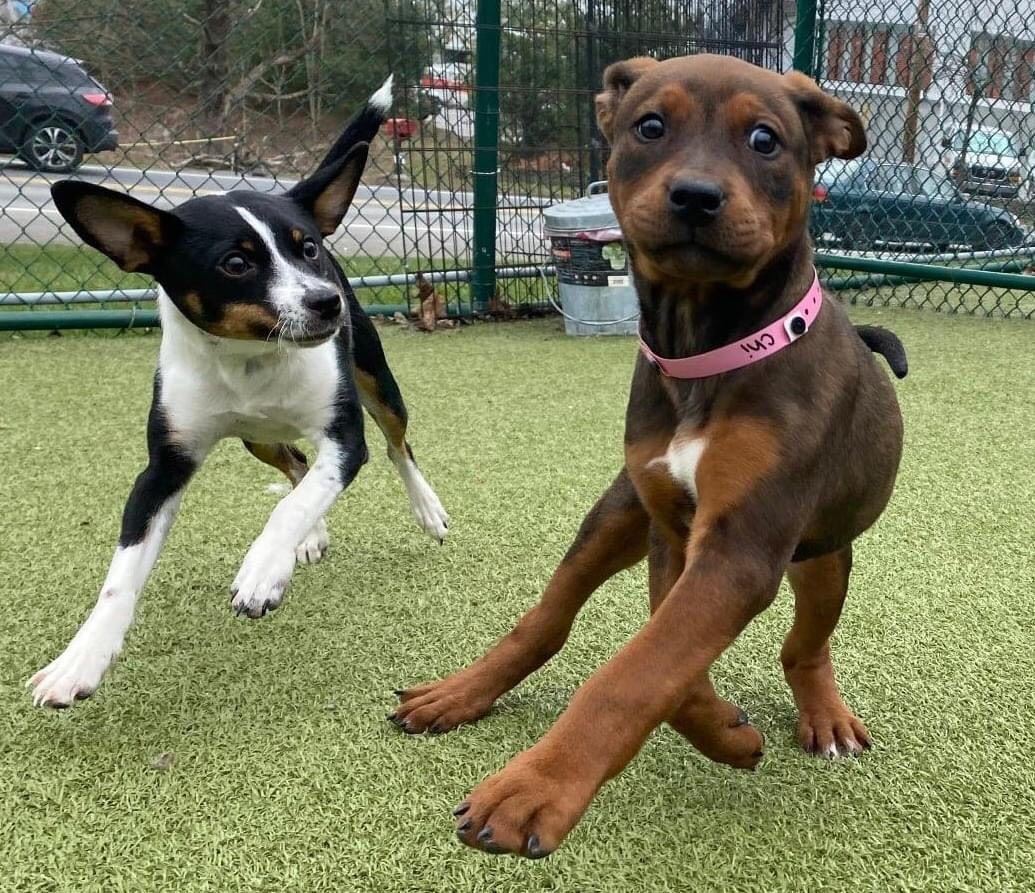 At Pet N Play Luxury Resort, we understand that your puppy's health is a high priority. That's why we offer a comprehensive puppy wellness package to meet all of your puppy's first year healthcare needs, including vaccines, stool samples, heartworm preventatives, and a complimentary first day of Puppy Daycare.
We understand your busy schedule can leave you with little time to spend at the vet, so we're always happy to schedule your puppy's veterinary appointments during their overnight stays, Doggy Daycare, or with grooming.
Learn more and schedule your pet's appointment at Middlehope Veterinary Hospital.
To schedule a reservation, give us a call at (845) 244-5451 or book via Gingr. We look forward to meeting you!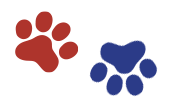 Pet N Play Luxury Pet Resort
How can we help you?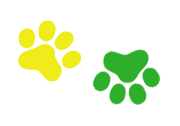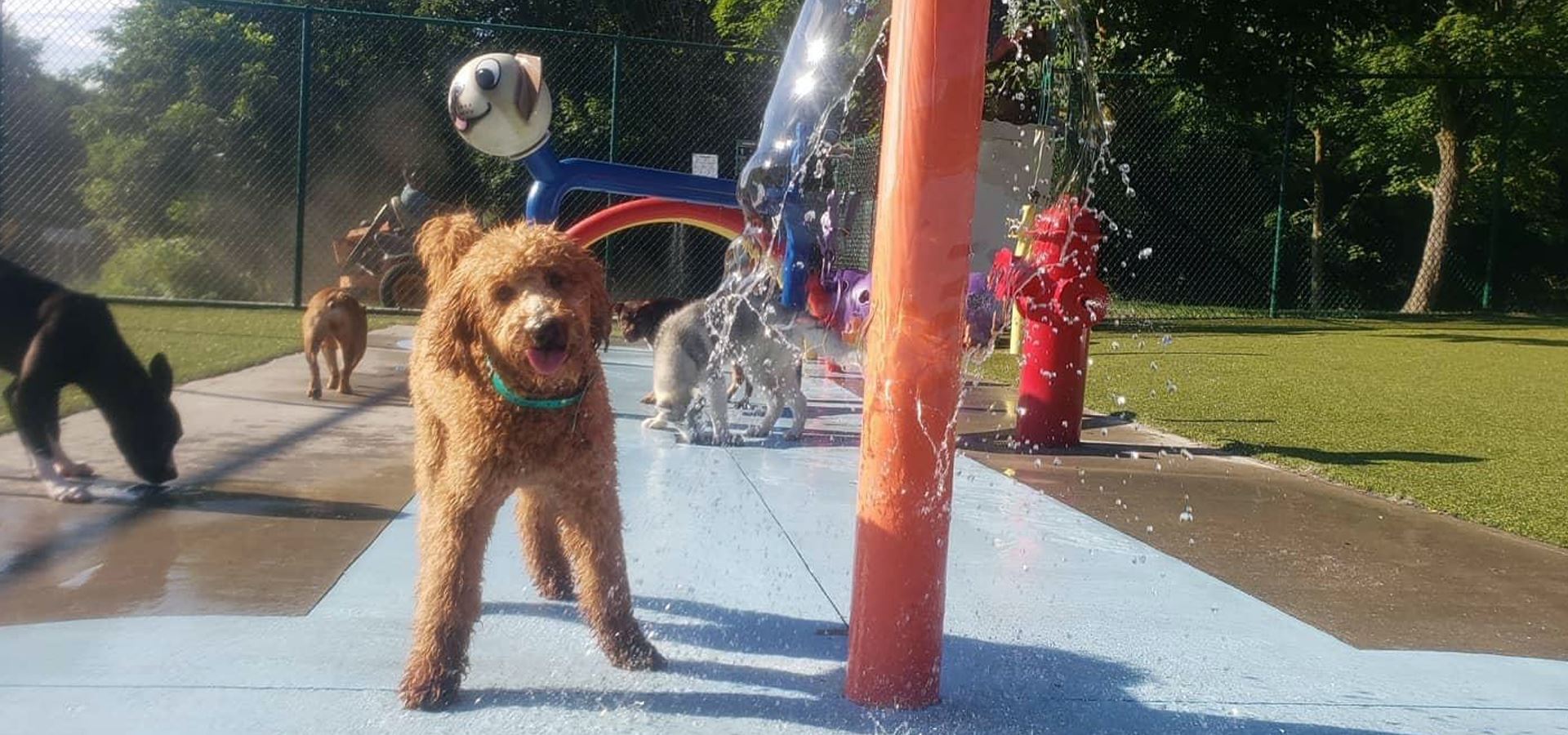 PAWSATIVE REVIEWS
"Our pug LOVES to go to Pet N Play!!"

Alanna Sarti

"Id recommend highly"

Gail Greco

"We boarded my puppy for the first time a few weeks ago. Needless to say, I was nervous and so was my Stella girl. The staff was beyond amazing... I can't express how wonderful this group of people was when it came to taking care of my baby."

Suzanne Dagnino - Giordano

"Thank you so much to Pet N Play for taking such good care of our boy Hank! Due to unforeseen circumstances, Hanks's short stay turned into a longer one... Thank you for loving our boy and taking care of him."

Lo Elizabeth

"So impressed with these guys! Left Kobe there this past weekend and felt safe doing so. Communication was great... Will definitely be coming back and recommending to others."

Samantha Stuewer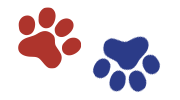 AWARD-WINNING & ACCREDITED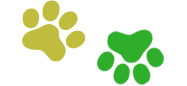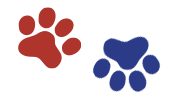 HAVE QUESTIONS?
we would love to hear from you! you can complete this form for general questions or comments.