Where You Bring the Pets You Love
Veterinary Owned & Operated with 24-Hour Care
What Are the Benefits of Dog Obedience Classes?
You walk away with a lot when you sign up your dog for obedience training, and that means more than just a dog who responds to simple commands like "sit," "stay," and "down."
Some of the benefits of a well-trained dog include:
Stronger human/pet connections: You will build a greater bond with your dog as you learn how to communicate effectively with them, and this will in turn increase their engagement with you.
Better obedience: It's well worth the investment of signing up for dog training classes. Putting in the work pays off when you see improvement in your dog's behavior starting right off the bat from the first session.
Diminish distractions: Dogs gradually become desensitized to distractions during training time while you work on improving their obedience. This includes things like other dogs in the room and sudden loud noises.
Enhanced confidence: Both you and your dog will experience a boost in confidence going through dog training classes so you can become a more confident handler and learn your dog's communication style.
Leash behavior: Our trainers work on building dog's leash skills and preparing them for off-leash control if that's something you would like to build up to in the future.
Contact us to learn more about our training class schedule, discuss vaccine requirements, or sign up for our dog training classes in Newburgh, NY. You can reach us at (845) 244-5451!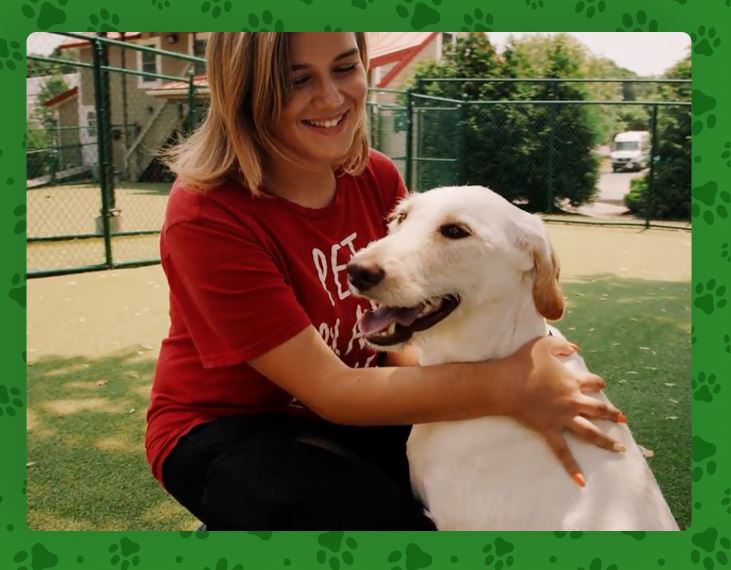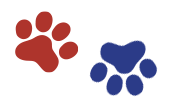 Pet N Play Luxury Pet Resort
How can we help you?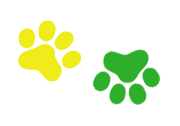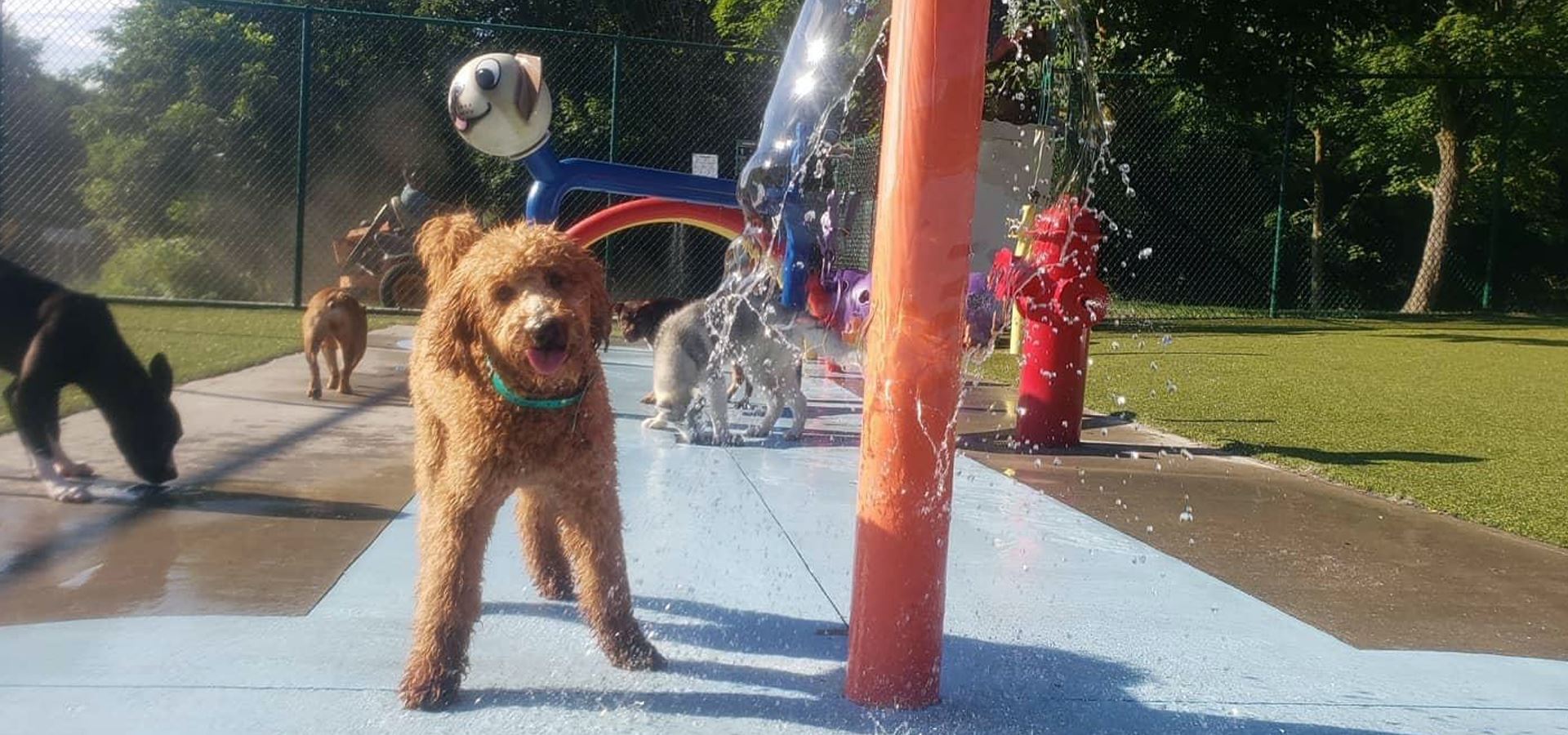 PAWSATIVE REVIEWS
"Our pug LOVES to go to Pet N Play!!"

Alanna Sarti

"Id recommend highly"

Gail Greco

"We boarded my puppy for the first time a few weeks ago. Needless to say, I was nervous and so was my Stella girl. The staff was beyond amazing... I can't express how wonderful this group of people was when it came to taking care of my baby."

Suzanne Dagnino - Giordano

"Thank you so much to Pet N Play for taking such good care of our boy Hank! Due to unforeseen circumstances, Hanks's short stay turned into a longer one... Thank you for loving our boy and taking care of him."

Lo Elizabeth

"So impressed with these guys! Left Kobe there this past weekend and felt safe doing so. Communication was great... Will definitely be coming back and recommending to others."

Samantha Stuewer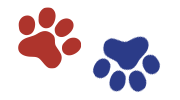 AWARD-WINNING & ACCREDITED