Where You Bring the Pets You Love
Veterinary Owned & Operated with 24-Hour Care
Our Training Academy Classes
S.T.A.R. Puppy Class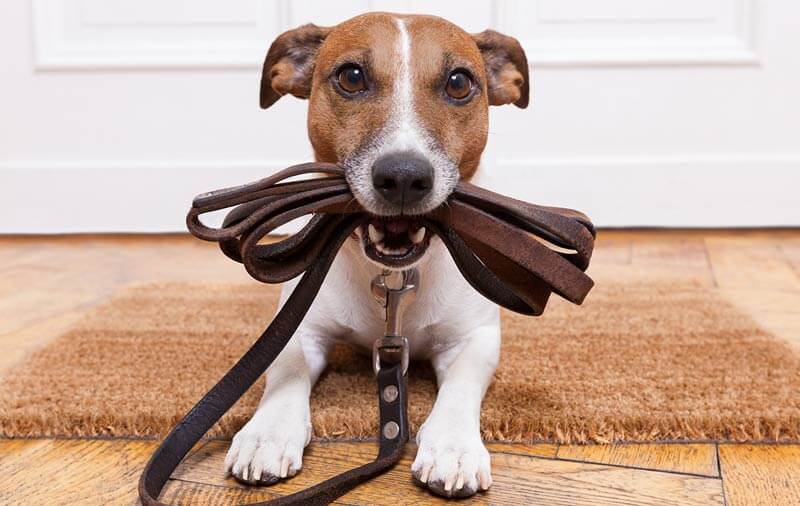 S.T.A.R. Puppy is a new program from the AKC for puppies 2 to 6 months old, and is designed to get them off to a good start and on track to becoming a Canine Good Citizen. It's a fact that what your puppy learns during their first months is going to play a major role in what kind of adult dog you will have. This hands-on course covers all the basics, including socialization, basic obedience, and the keys to communicating with your new best friend! Class concludes with the S.T.A.R. Puppy Test, which tests your puppy's new skills and readies you for more advanced obedience training.
Enrollment includes:
Orientation
5 effective and fun training classes
A clicker and training apron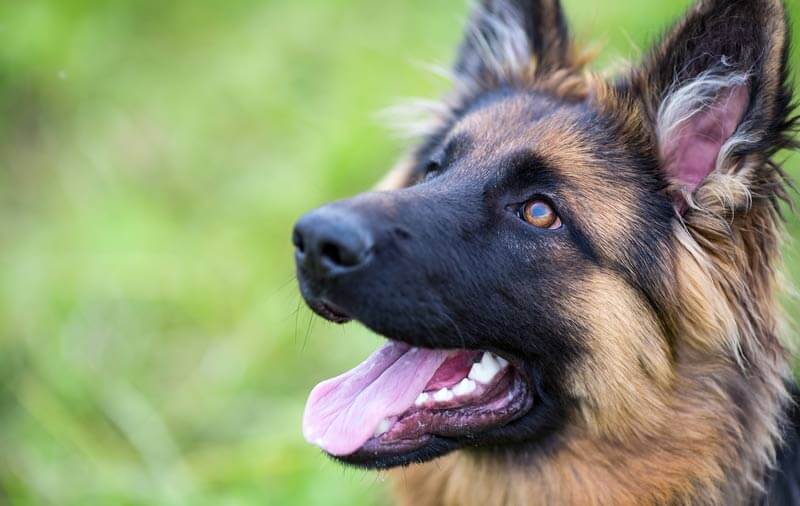 Puppy Preschool 2
This is an all-new class for S.T.A.R. Puppy Preschool graduates who are ready to continue their obedience education. In this class, your puppy will continue to work on socialization and basic obedience skills, including down, sit, stay, and loose leash walking. In addition, we will guide you through the beginnings of adolescence.
To schedule a reservation for one of our Newburgh dog training classes, give us a call at (845) 244-5451 or book via Ging. We look forward to meeting you!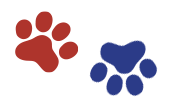 Pet N Play Luxury Pet Resort
How can we help you?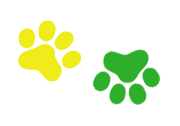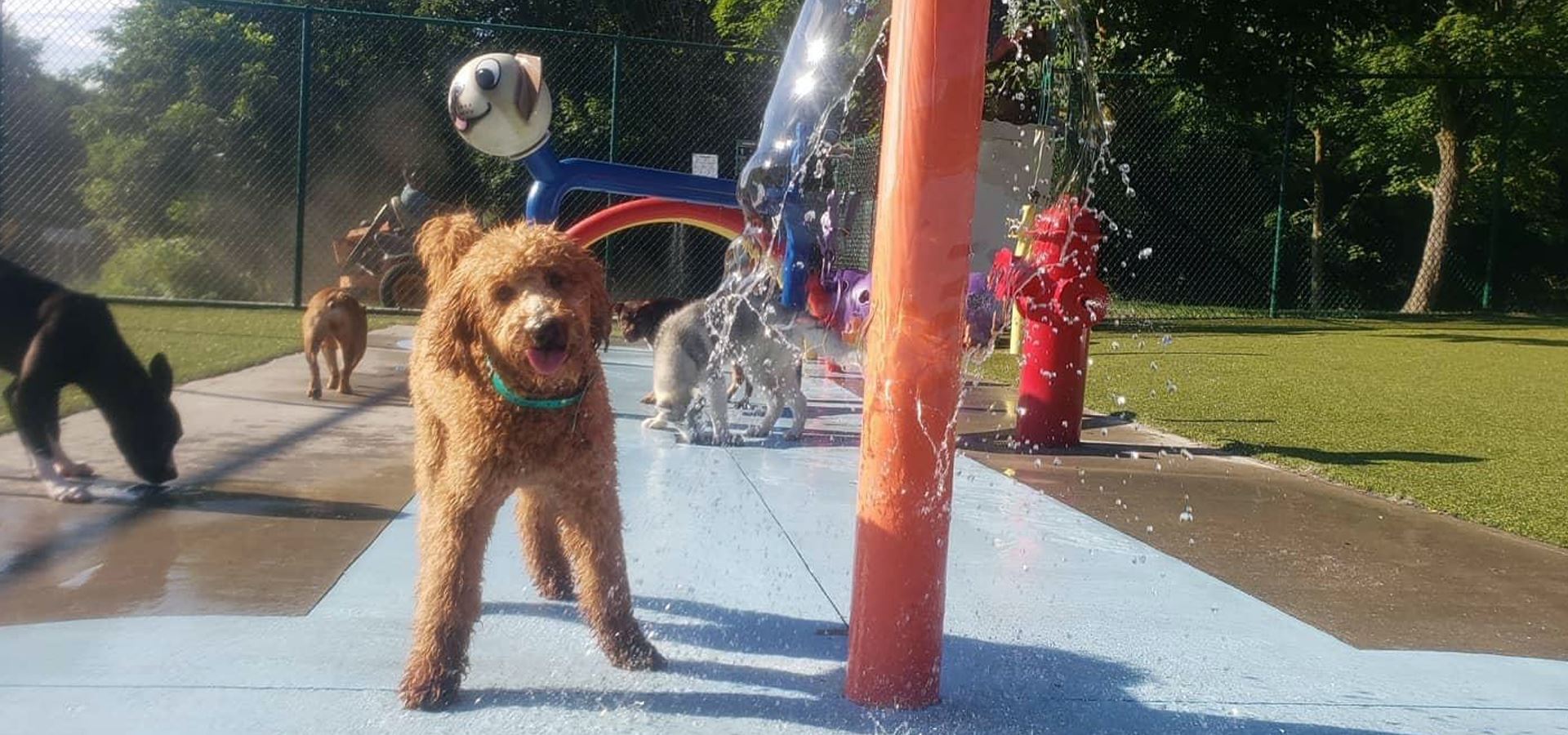 PAWSATIVE REVIEWS
"Our pug LOVES to go to Pet N Play!!"

Alanna Sarti

"Id recommend highly"

Gail Greco

"We boarded my puppy for the first time a few weeks ago. Needless to say, I was nervous and so was my Stella girl. The staff was beyond amazing... I can't express how wonderful this group of people was when it came to taking care of my baby."

Suzanne Dagnino - Giordano

"Thank you so much to Pet N Play for taking such good care of our boy Hank! Due to unforeseen circumstances, Hanks's short stay turned into a longer one... Thank you for loving our boy and taking care of him."

Lo Elizabeth

"So impressed with these guys! Left Kobe there this past weekend and felt safe doing so. Communication was great... Will definitely be coming back and recommending to others."

Samantha Stuewer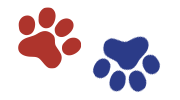 AWARD-WINNING & ACCREDITED