Where You Bring the Pets You Love
Veterinary Owned & Operated with 24-Hour Care
How to Enroll Your Dog for Daycare
Enrolling your pet is simple, but we have a few requirements for all canine guests because we prioritize pet safety. Each dog entering the group daycare must pass a Socialization Assessment with our trainer that evaluates them for canine communication skills, obedience level, size, energy level, and playstyle so they can be assigned to the appropriate group. Dogs are expected to know basic commands, including "down," "sit," "stay," and "come," and may be required to demonstrate these before being considered for daycare.
At Pet N Play Luxury Resort, we're committed to providing a comprehensive doggy daycare experience in Newburgh. Our professionals will cater to your dog's physical, social, and emotional needs, all while giving you the peace of mind that your beloved pet is in good hands.
To schedule a reservation, or to learn more about our Newburgh dog daycare services, please contact us online or call (845) 244-5451. We look forward to meeting you soon!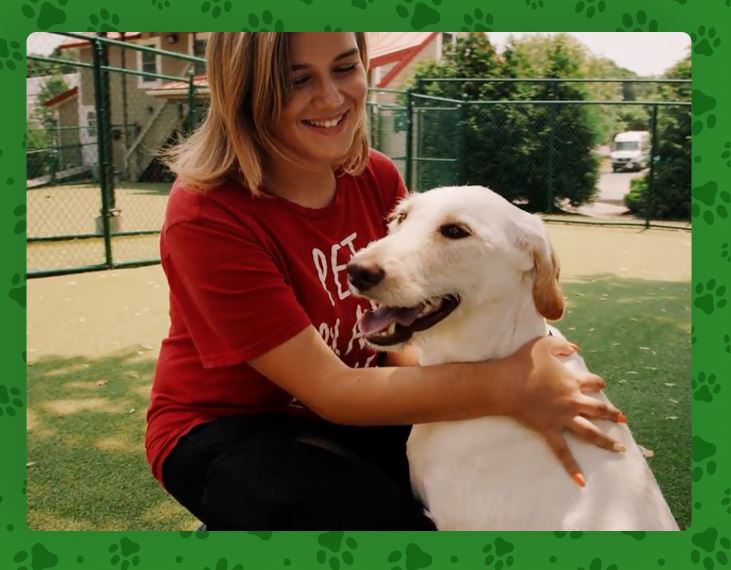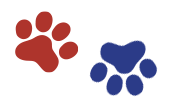 Pet N Play Luxury Pet Resort
How can we help you?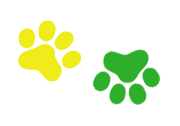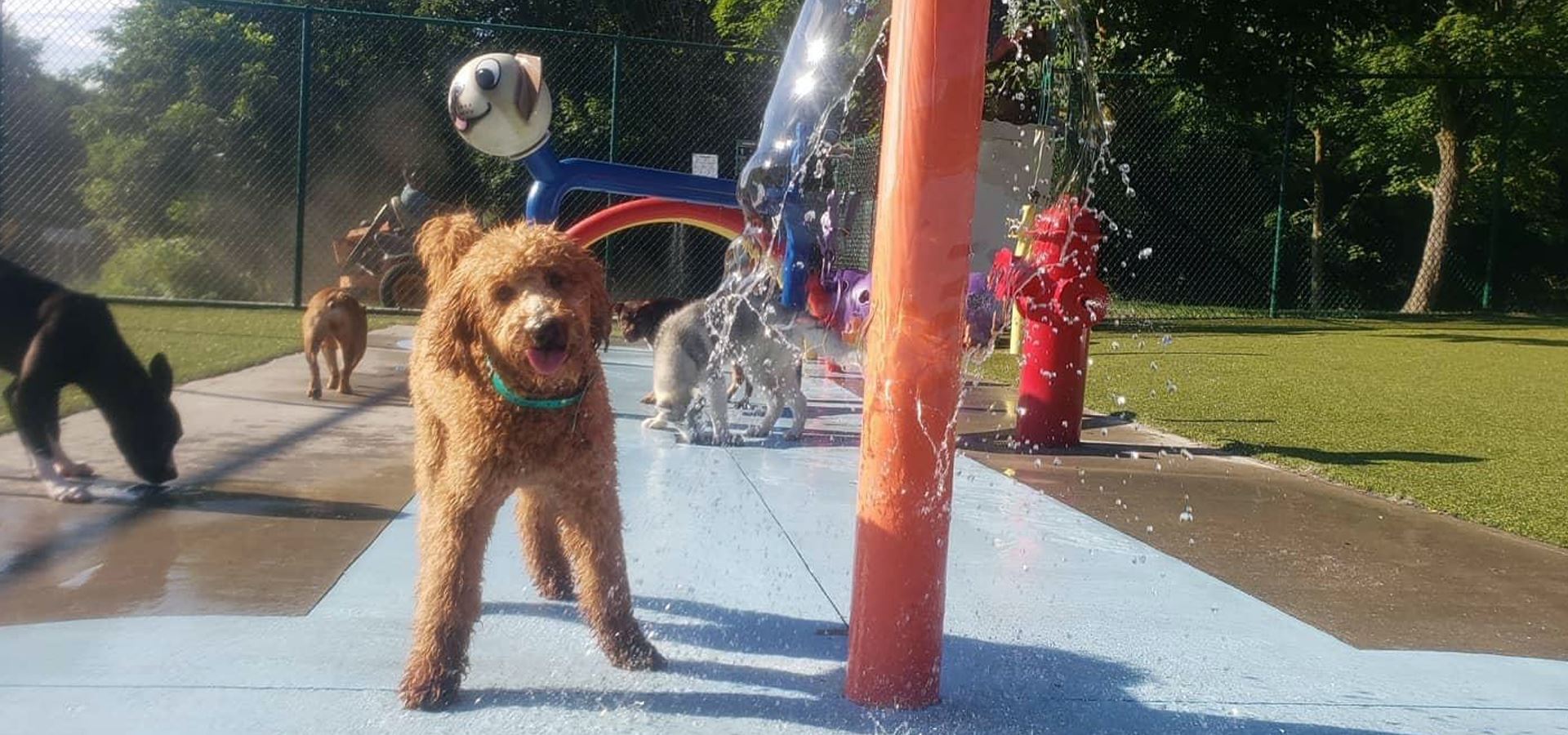 PAWSATIVE REVIEWS
"Our pug LOVES to go to Pet N Play!!"

Alanna Sarti

"Id recommend highly"

Gail Greco

"We boarded my puppy for the first time a few weeks ago. Needless to say, I was nervous and so was my Stella girl. The staff was beyond amazing... I can't express how wonderful this group of people was when it came to taking care of my baby."

Suzanne Dagnino - Giordano

"Thank you so much to Pet N Play for taking such good care of our boy Hank! Due to unforeseen circumstances, Hanks's short stay turned into a longer one... Thank you for loving our boy and taking care of him."

Lo Elizabeth

"So impressed with these guys! Left Kobe there this past weekend and felt safe doing so. Communication was great... Will definitely be coming back and recommending to others."

Samantha Stuewer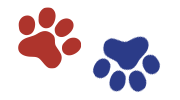 AWARD-WINNING & ACCREDITED