Where You Bring the Pets You Love
Veterinary Owned & Operated with 24-Hour Care
Newburgh, NY Dog Grooming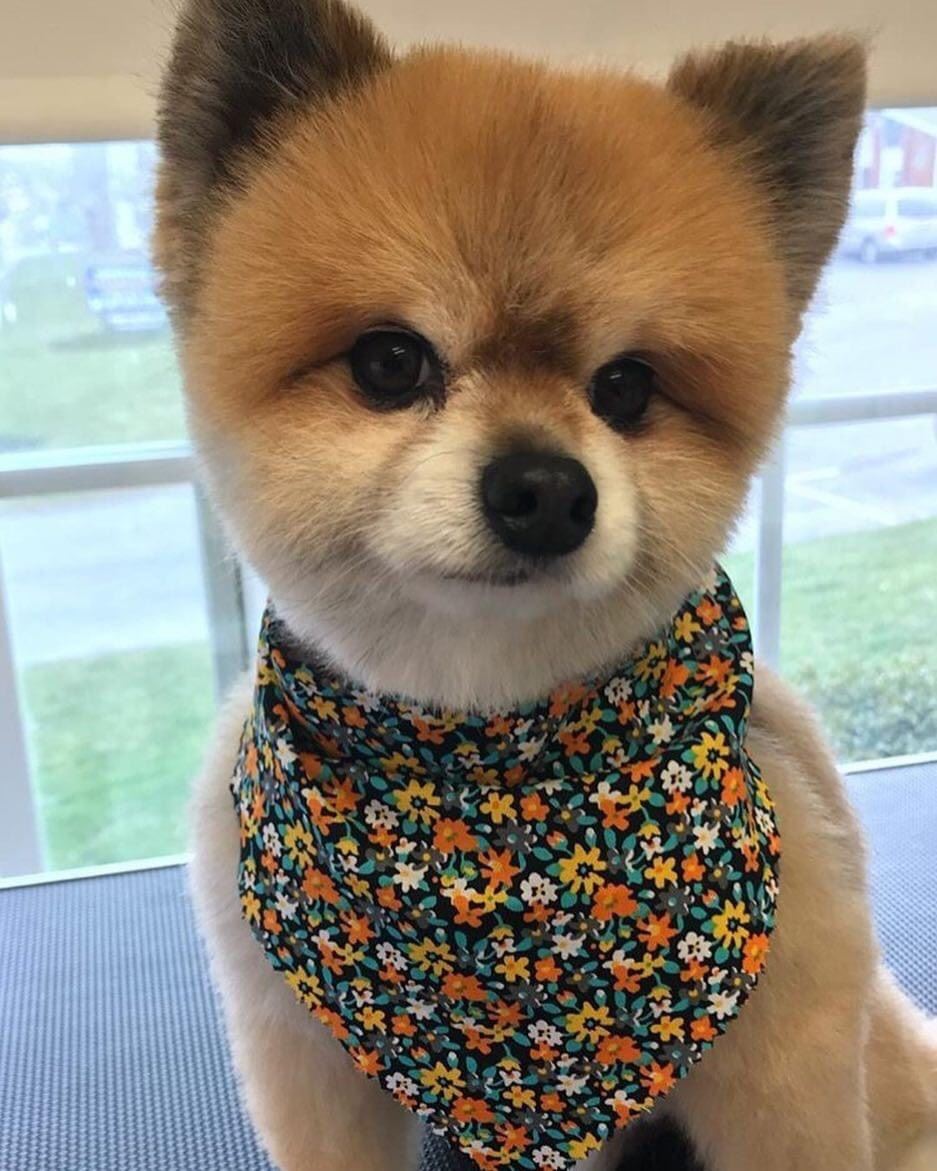 A Salon & Spa for Dogs to Enhance Their Health, Wellness, & Beauty
Here at Pet N Play Luxury Resort's Grooming Salon & Spa, we are happy to keep your pups looking, feeling, and smelling spectacular. And what could be better than picking up a clean, happy dog from doggy daycare? Our experienced stylists are caring and certified and will consult with you, the dog parent, to find the perfect solution, style, and treatment for your pet based on their breed and the look you want them to have.
Our Dog Grooming Salon & Spa Is Bar-None
We have a bright, open salon featuring professional equipment to ensure pet comfort, safety, and both pet and pet parent satisfaction. It all starts with our hydrosurge bathing system. This sophisticated bathing method massages your pet while cleansing them at the same time and then go to a separate drying and styling room. We welcome dogs from the age of 8 weeks and up in our salon and spa.
We offer the following spa treatments to enhance your dog's health, wellness, and beauty:
Specialty shampoo: We have a variety of shampoos. These include waterless, hypoallergenic, whitening, color-enhancing, medicated, oatmeal, deodorizing, deep cleaning, and 2-in-1 shampoo and conditioner.
Deep conditioning: The pet's coat and skin will gleam with this long-lasting treatment.
Aqua massage: This relaxing add-on is perfect to wash a dog's troubles away. Your dog will enjoy 5 to 15 minutes of massage with warm, lavender-infused water.
Teeth brushing: Polishing those pearly whites is important.
Blueberry Facials: This treatment cleanses the dog's face and eliminates tear stains and smells incredible.
Nail care: We offer pedicure, nail filing, and nail "paw-lish."
De-shedding treatment: We use Furminator® brushes to tackle shedding, and yes, shedding happens year-round, because pet hair has a growth cycle that typically lasts 4 to 6 weeks.
Pet cologne: A great finishing touch for pets, and you as their owner get to choose from lasting classic or seasonal scents.
Interested in scheduling a reservation for dog grooming in Newburgh, NY? Contact Pet N Play Luxury Resort at (845) 244-5451 today!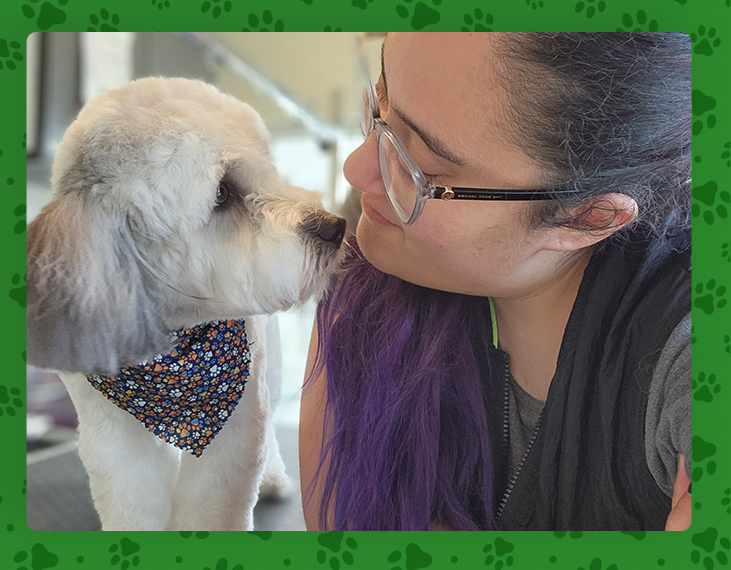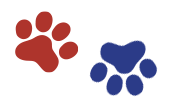 Pet N Play Luxury Pet Resort
How can we help you?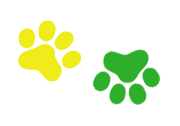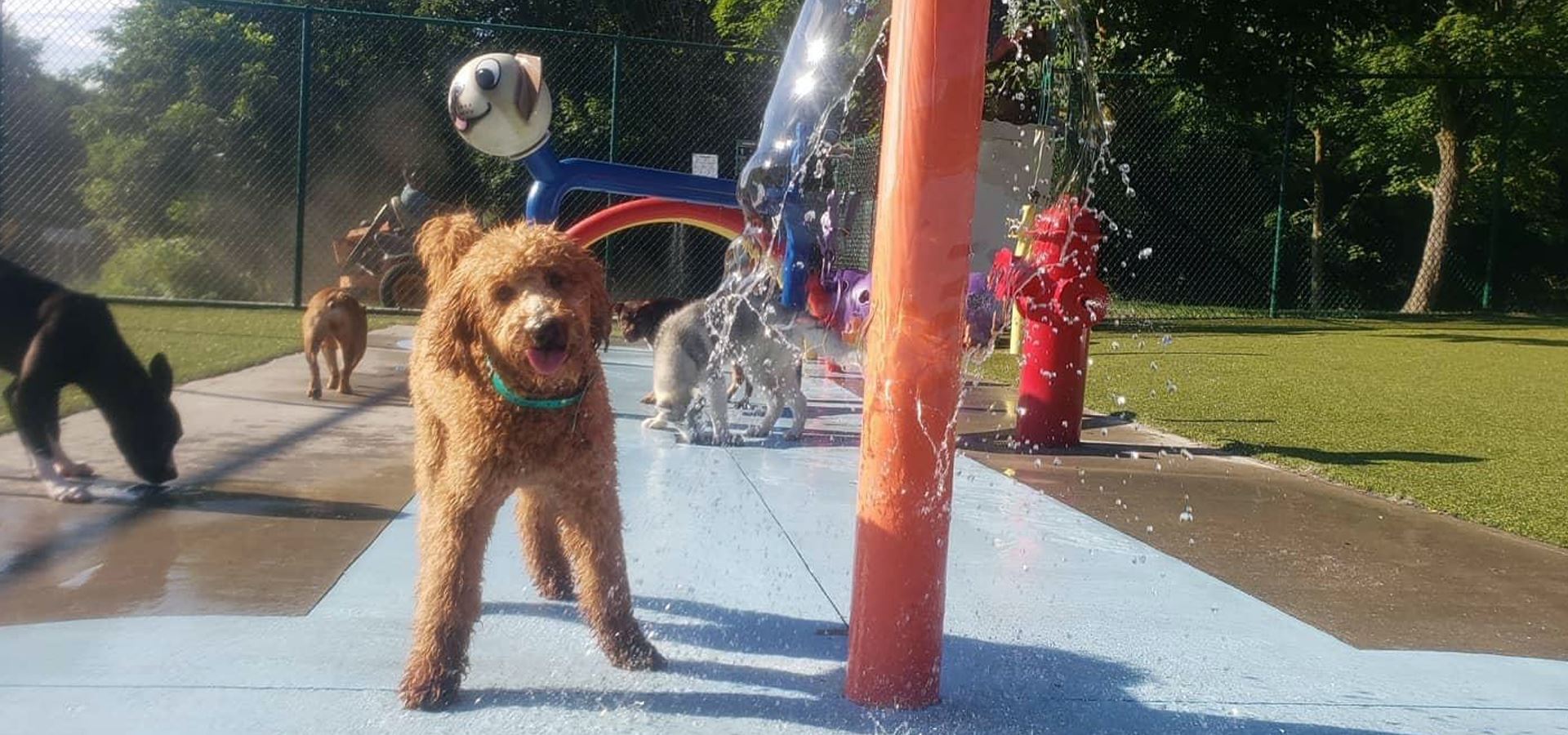 PAWSATIVE REVIEWS
"Our pug LOVES to go to Pet N Play!!"

Alanna Sarti

"Id recommend highly"

Gail Greco

"We boarded my puppy for the first time a few weeks ago. Needless to say, I was nervous and so was my Stella girl. The staff was beyond amazing... I can't express how wonderful this group of people was when it came to taking care of my baby."

Suzanne Dagnino - Giordano

"Thank you so much to Pet N Play for taking such good care of our boy Hank! Due to unforeseen circumstances, Hanks's short stay turned into a longer one... Thank you for loving our boy and taking care of him."

Lo Elizabeth

"So impressed with these guys! Left Kobe there this past weekend and felt safe doing so. Communication was great... Will definitely be coming back and recommending to others."

Samantha Stuewer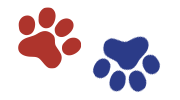 AWARD-WINNING & ACCREDITED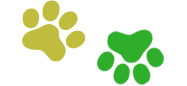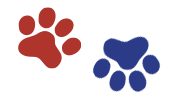 HAVE QUESTIONS?
we would love to hear from you! you can complete this form for general questions or comments.