Where You Bring the Pets You Love
Veterinary Owned & Operated with 24-Hour Care
Climate controlled environment with custom ventilation systems.
A range of accommodations to suit your pet and budget, from cozy dens to private suites with classical music, windows, and cozy skeepskins.
Low guest-to-staff ratio.
Custom activity packages, doggy waterpark (available March-October weather permitting) baths, massages and spa.
Kuranda orthopedic dog beds.
Automatic filtrated water systems throughout the buildings.
Hand-delivered meals prepared according to your dog's dietary needs.
Staffed 24 hours a day, 7 days a week.
To schedule a reservation, give us a call at (845) 244-5451 or book via Gingr. We look forward to meeting you!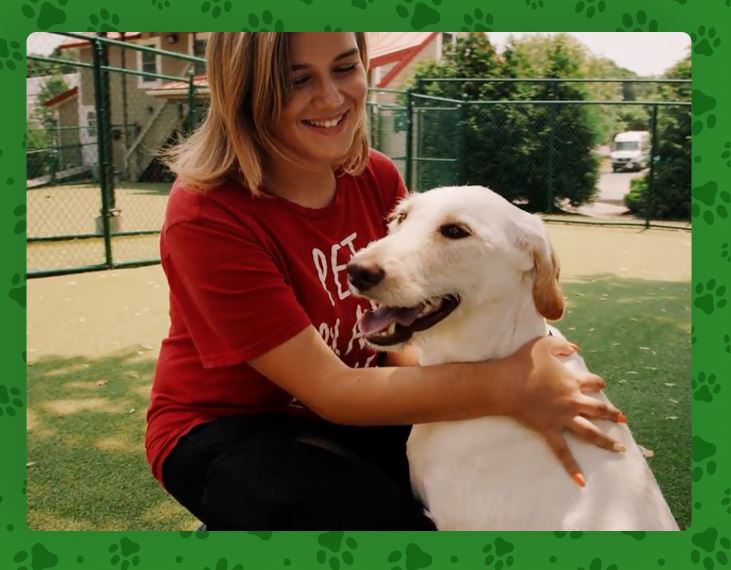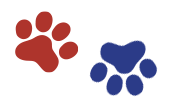 Pet N Play Luxury Pet Resort
How can we help you?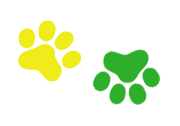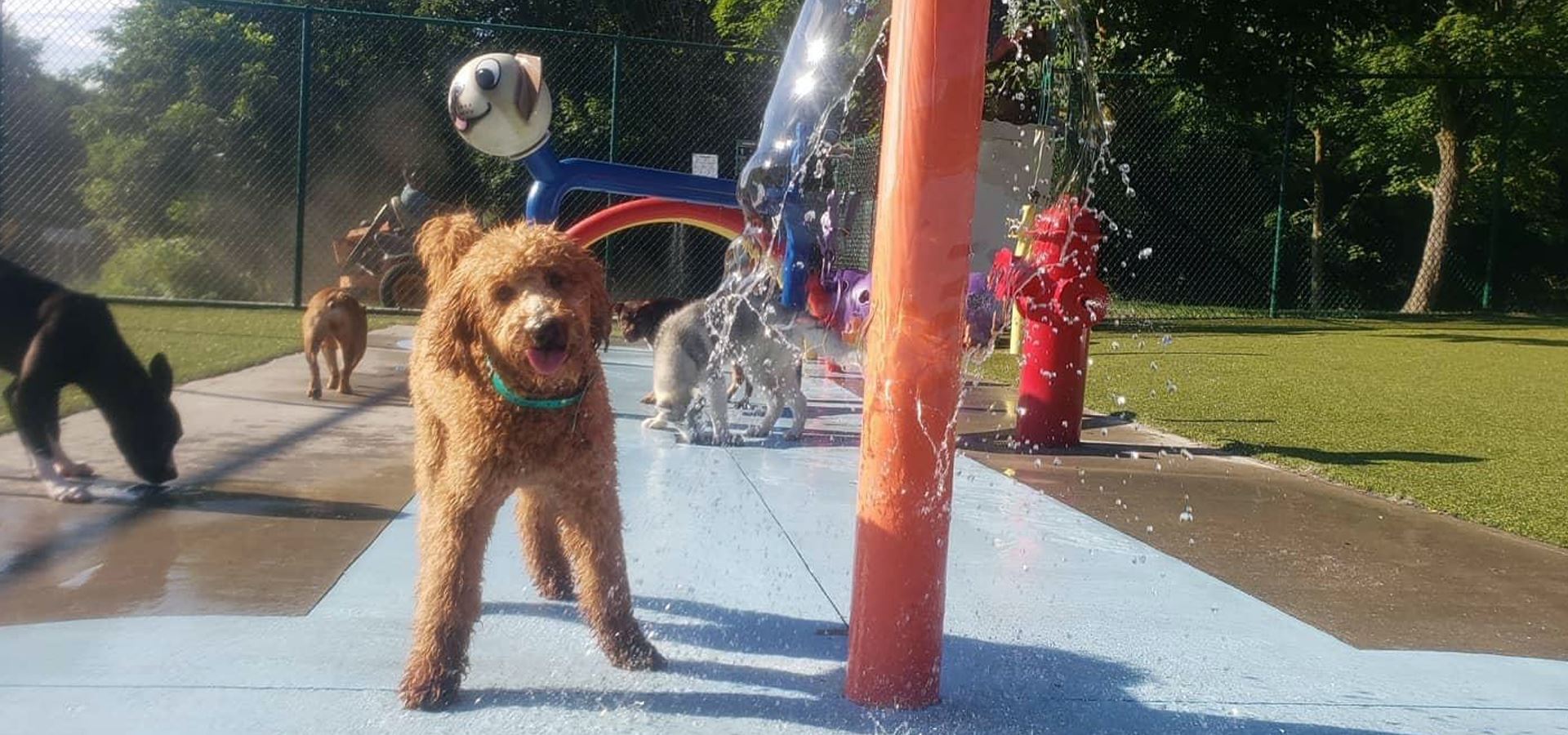 PAWSATIVE REVIEWS
"Our pug LOVES to go to Pet N Play!!"

Alanna Sarti

"Id recommend highly"

Gail Greco

"We boarded my puppy for the first time a few weeks ago. Needless to say, I was nervous and so was my Stella girl. The staff was beyond amazing... I can't express how wonderful this group of people was when it came to taking care of my baby."

Suzanne Dagnino - Giordano

"Thank you so much to Pet N Play for taking such good care of our boy Hank! Due to unforeseen circumstances, Hanks's short stay turned into a longer one... Thank you for loving our boy and taking care of him."

Lo Elizabeth

"So impressed with these guys! Left Kobe there this past weekend and felt safe doing so. Communication was great... Will definitely be coming back and recommending to others."

Samantha Stuewer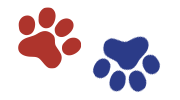 AWARD-WINNING & ACCREDITED