Where You Bring the Pets You Love
Veterinary Owned & Operated with 24-Hour Care
Let Pet N Play Luxury Resort Take Care of Your Furry Family Member
Our team will start with what we call a socialization evaluation. Our highly trained staff meets with each guest to evaluate their doggy communication skills, play style, and energy level. If they are successful with the evaluation, we can place them in the best play yard to ensure they have the most fun and make the most friends possible during their stay. We even have a puppy-only play group!
We have 5 fully enclosed yards covered in special K9 grass. We always have a staff member that is trained for group play in each yard. We take all the dogs out every morning for a play session, then we all come in for a rest, and then we all go back outside for a second play session every afternoon. Our outdoor doggy waterpark is a huge hit all summer long! No matter what the season, we make sure all the dogs have tons of fun playing everyday.
If your dog is staying overnight, we work in 4 potty breaks, including a moonlight stroll, and feed 2-3 meals a day. We are very proud to have overnight attendants 24/7, so if your dog wakes up, there is always someone to give them hugs and kisses or an extra potty break, if needed. We offer you a choice of accommodation styles for them to rest and sleep in during their stay.
Benefits of our overnight accommodations and daycare include:
We offer single daycare days based on availability and guaranteed days with our tuition daycare program for those who qualify.
We enjoy sending report cards and photos, so you can see how much fun your dog is having while they are here with us.
We are veterinary supervised, owned and operated by Middlehope Veterinary Hospital.
We also have master groomers in-house. Your dog can get a bath, brush, and nails or a haircut before going home. If you are just looking for outstanding groomers for drop off and pick up appointments, we can do that too!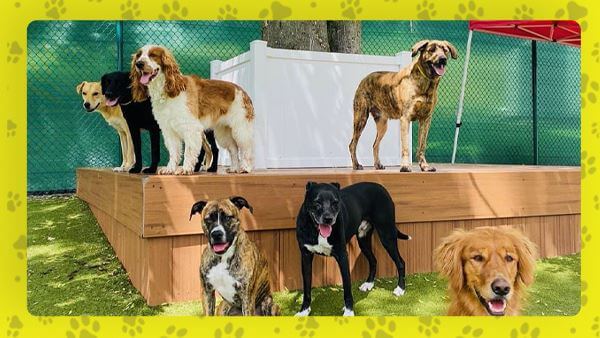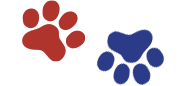 AWARD-WINNING & ACCREDITED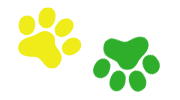 Happy Pets Are Our Passion
Our goal is that your pet has as much fun as you do while you're away. Our clients always tell us their dogs get excited once they realize they are on their way to Pet N Play Luxury Resort and will pull at their leashes just to get back in!
We are consistently voted Hudson Valley's Best pet getaway, daycare, and grooming. Our clients return over and over because they have great experiences and know their pets receive outstanding care. We are the place you bring the pets you love.
If you'd like to learn more, call and talk to one of our reservation specialists. They are happy to give you details, go over our pricing, answer any questions you might have, and set up a socialization evaluation with you.
Call (845) 244-5451, hit prompt 2, then 2 again for daycare and overnight information or call (845) 244-5451, prompt 2, then 4 for more information about grooming.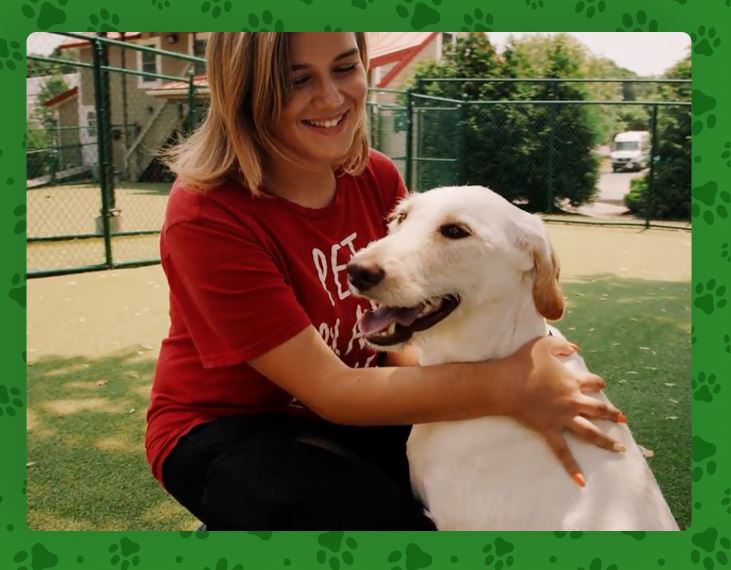 Pet N Play Promise

To provide the optimum safety and care of your pets. Pet N Play is veterinary owned and our staff are certified by the Dog Gurus in dog body language and communication.

Pet N Play Staff

It is our staff that sets us apart from our competitors – We adore animals! And all of our staff display that core value in every aspect of their care. Additionally, we are staffed overnight for 24-hour care

Pet N Play Philosophy

Our goal at Pet N Play is to emulate a pet's life at home and then add in lots of additional fun and attention that makes it "just like home, only better!"