Where You Bring the Pets You Love
Veterinary Owned & Operated with 24-Hour Care
We know pup parents are leery about letting just anyone watch their dogs. We understand because we are dog lovers, too. When you are at work, out of town, or need someone to babysit your pooch for the day, you can rest assured our certified staff is highly qualified and eager to make sure your dog has a safe, fun experience with us while in our care.
We also have strict requirements for all pets that include, they must:
Be neutered or spayed
Be fully vaccinated
Have good temperament
Pass a Socialization Assessment
Hours of Operation
We are open 7 days a week from 8:00 a.m. through 6:00 p.m.
Checkout times
8:00 through 12 noon: No charge
Noon through 6:00 p.m.: Half-day charge
After 6:00 p.m.: Full-day charge
To schedule a reservation or learn more about Pet N Play Luxury Resort in Newburgh, NY, please call (845) 244-5451, text (845) 562-7861 or book via Gingr, and we'll be in touch ASAP!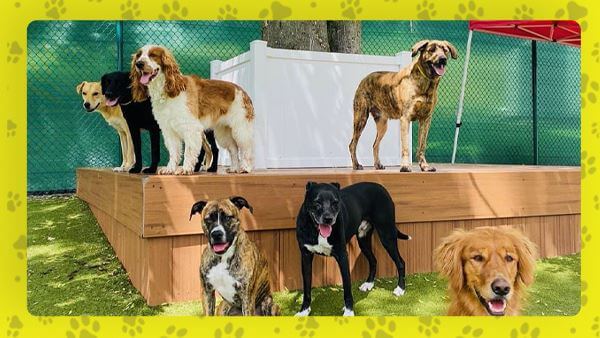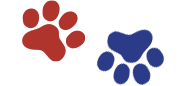 AWARD-WINNING & ACCREDITED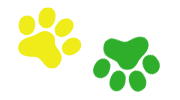 Pet N Play Promise

To provide the optimum safety and care of your pets. Pet N Play is veterinary owned and our staff are certified by the Dog Gurus in dog body language and communication.

Pet N Play Staff

It is our staff that sets us apart from our competitors – We adore animals! And all of our staff display that core value in every aspect of their care. Additionally, we are staffed overnight for 24-hour care

Pet N Play Philosophy

Our goal at Pet N Play is to emulate a pet's life at home and then add in lots of additional fun and attention that makes it "just like home, only better!"