Where You Bring the Pets You Love
Veterinary Owned & Operated with 24-Hour Care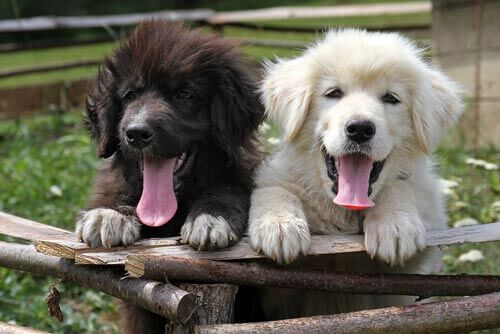 Puppy Play Group
A special playgroup designed for puppies aged 8 weeks to 8 months to practice socialization and learn appropriate play.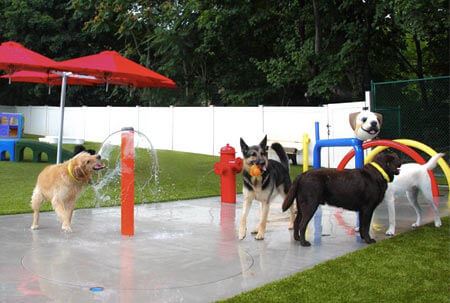 Waterpark Splash Session
(Available May-October) – Romp, splash, and play in the Hudson Valley's first waterpark just for dogs, featuring water shoots, spouts, and misters.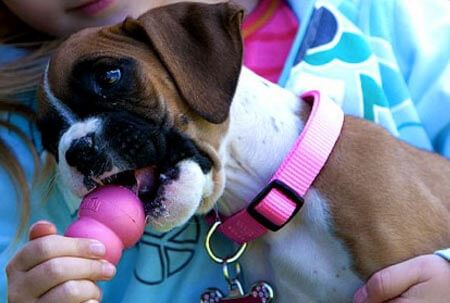 Busy Bone
A Kong stuffed with your dog's choice of savory mashed potatoes or all natural creamy peanut butter!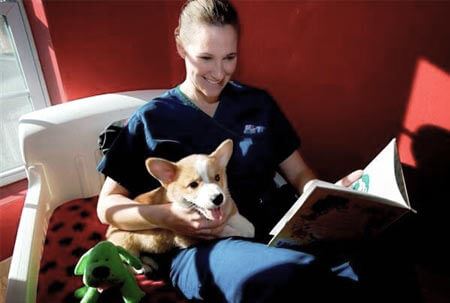 moonlite stroll and tuck in service
After a long day, unwind with a moonlight stroll . After tuck in, drift off to sweet dreams with a cozy blanket.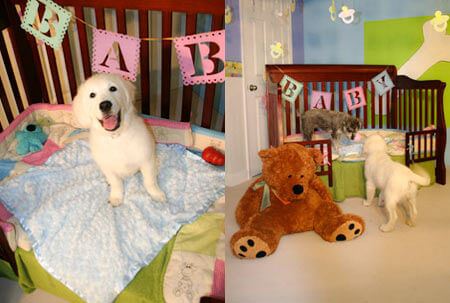 Puppy Stay N Play
We consulted with our veterinarians and trainers to develop this package for puppies ages 8 weeks to 6 months. Learn more!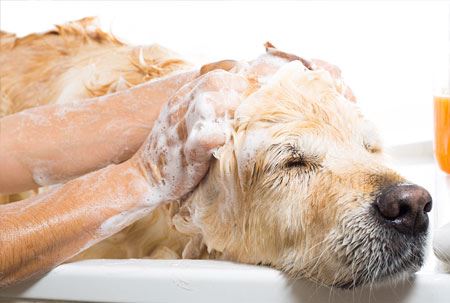 Relax at the Grooming Salon & Spa
No vacation is complete without a trip to the Grooming Salon & Spa! Enjoy a relaxing soak in the tub with aqua massage, spruce up with a new haircut, a facial, or nail paw-lish. Check out our list of spa amenities and speak with our reservation specialist to book!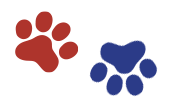 Pet N Play Luxury Pet Resort
How can we help you?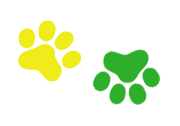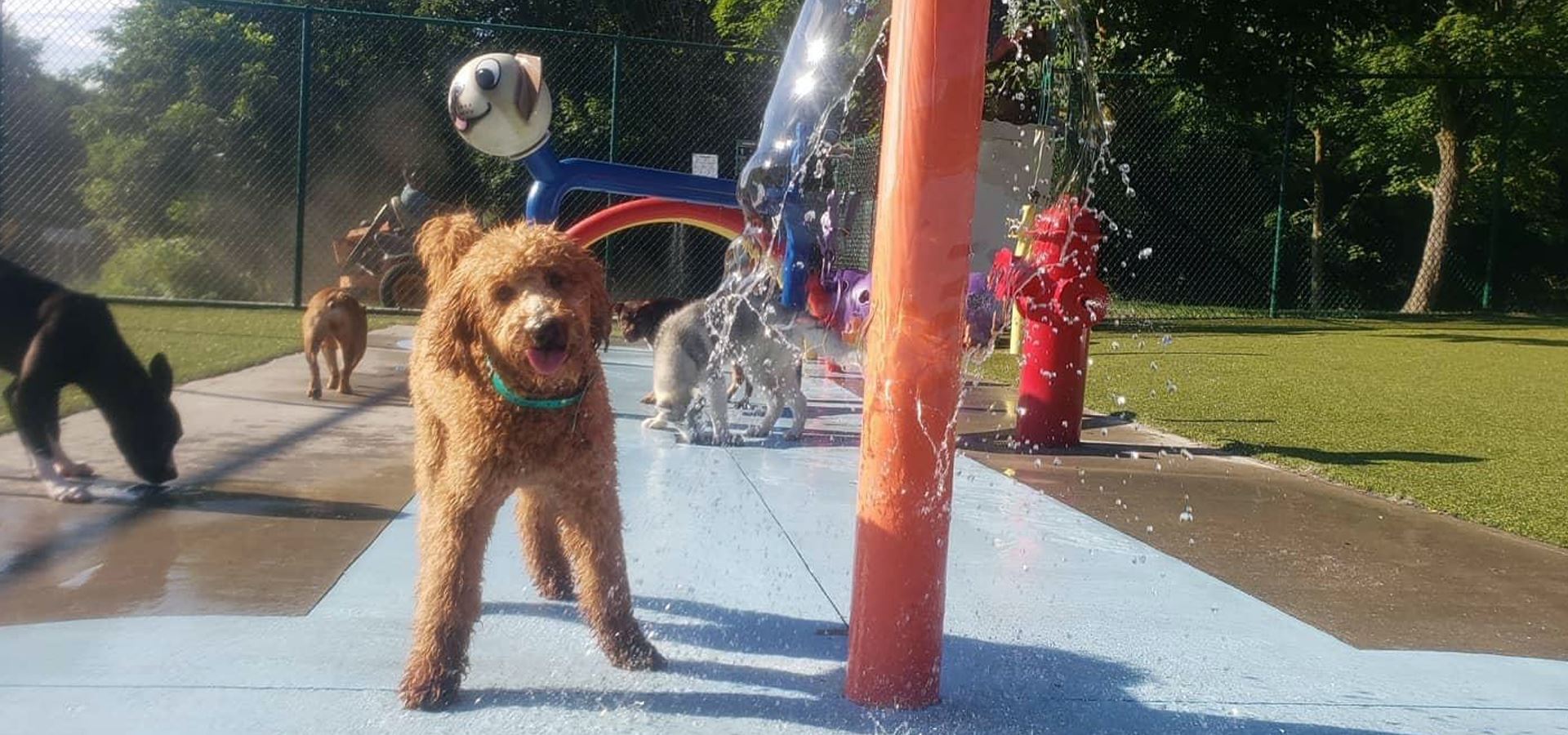 PAWSATIVE REVIEWS
"Our pug LOVES to go to Pet N Play!!"

Alanna Sarti

"Id recommend highly"

Gail Greco

"We boarded my puppy for the first time a few weeks ago. Needless to say, I was nervous and so was my Stella girl. The staff was beyond amazing... I can't express how wonderful this group of people was when it came to taking care of my baby."

Suzanne Dagnino - Giordano

"Thank you so much to Pet N Play for taking such good care of our boy Hank! Due to unforeseen circumstances, Hanks's short stay turned into a longer one... Thank you for loving our boy and taking care of him."

Lo Elizabeth

"So impressed with these guys! Left Kobe there this past weekend and felt safe doing so. Communication was great... Will definitely be coming back and recommending to others."

Samantha Stuewer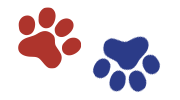 AWARD-WINNING & ACCREDITED